Ten years ago, I was living a double life.
By day I was an award-winning marketing and communication expert and by night, I was a last-place loser in the co-parenting communication competition going on with my ex-husband.
By day I appeared successful. I had successfully grown my business from my bedroom to one of the fastest growing businesses in British Columbia. I was working with some of Canada's most loved brands, I was speaking at events and mentoring young female entrepreneurs. I was rocking it from 9- 5.
But at night, communicating with my ex-husband, I couldn't string two words together that didn't end up in a fight. I felt like a fraud. Every day I was advising my clients on how to communicate effectively to motivate consumers to action, but I couldn't even communicate so my ex-husband could hear me, let alone respect what I had to say.
I spent ten years in a dedicated study and pursuit to learn how to communicate effectively in my co-parenting relationship. In the process, I uncovered the four Emotional Magnets, created this communication technique for others to use successfully, and while using it, created a long-term extraordinary relationship! 
Whatever brought you to this page, I want to thank you for thinking about taking my course. Below I have answered the typical (what, how, why, so what) questions I get about the course. Please let me know if you have any other questions, you can email me at (info at sandygerber.com).
I can't wait for you to experience the impact of this course. xo Sandy G.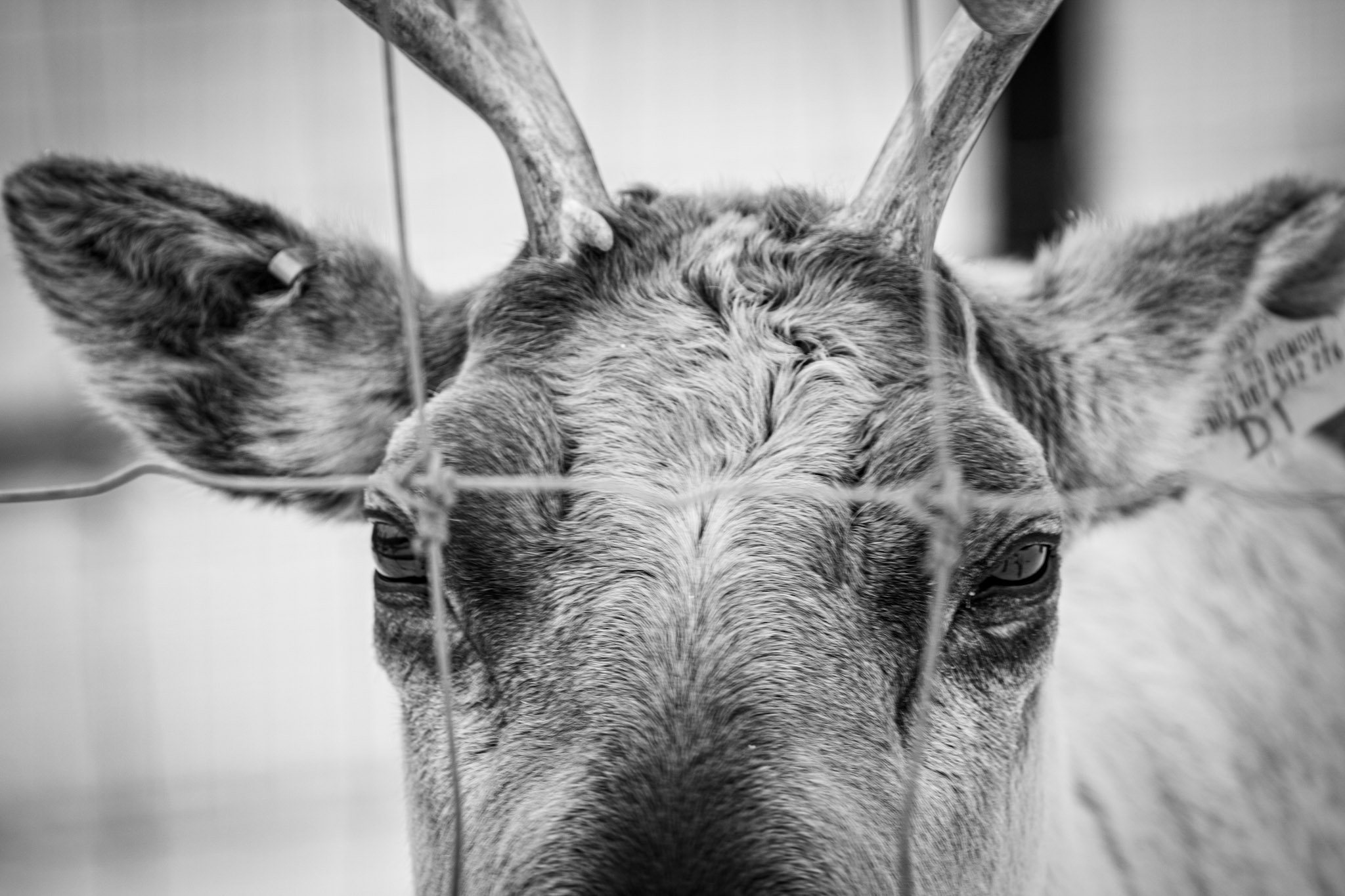 Learn what is blocking your communication. Learn the sixteen different behaviours that directly block successful communication and how to quickly eliminate your blockers.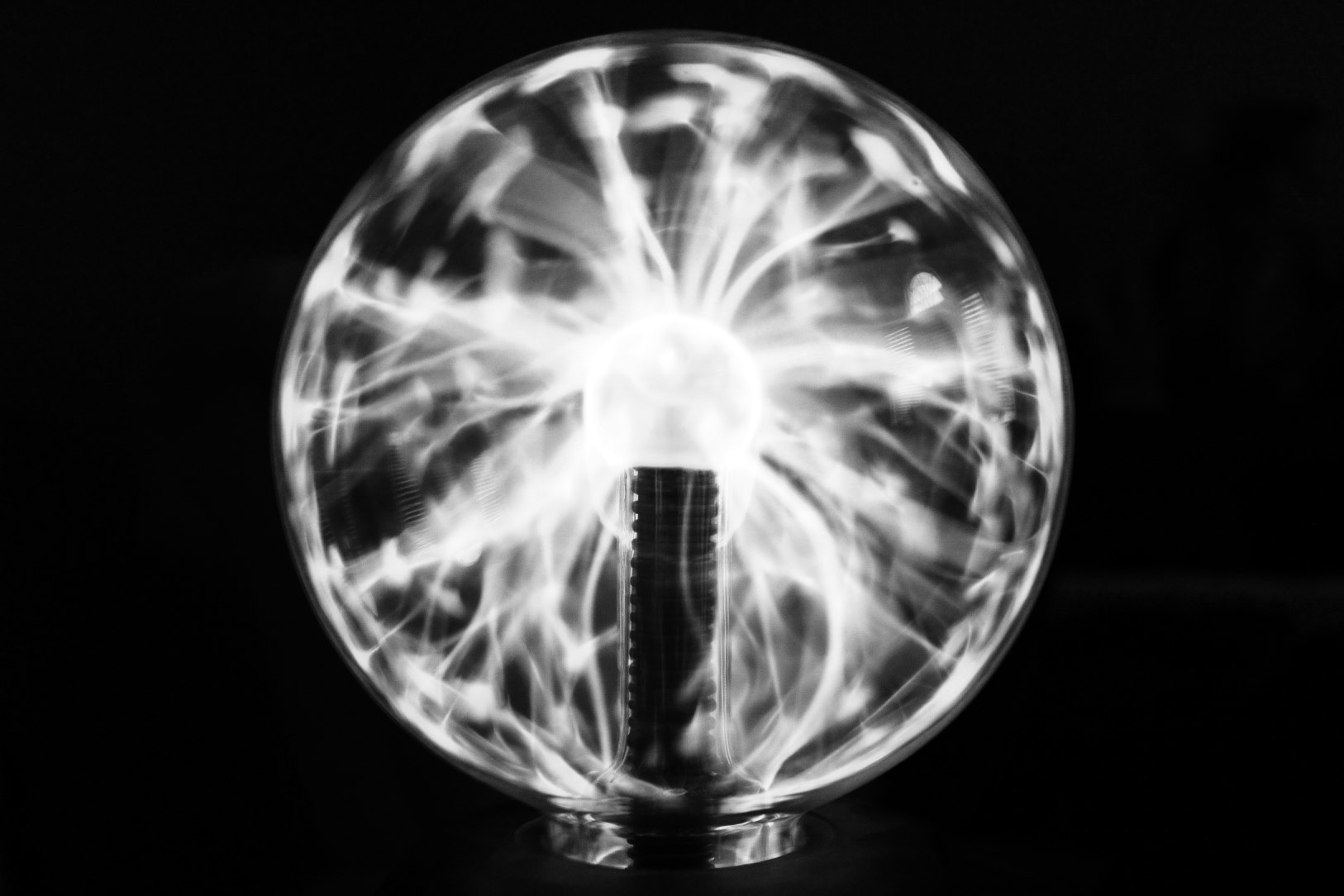 Four Emotional Magnets
We are guided by our emotional needs which steer our choices and opinions. Learn the four Emotional Magnets that emotionally motivate you and others to listen or act.
Body Language
Learn how to initiate a connection with people and build rapport with just your body language. Identifying body language in others, enables you to be a better listener, spouse, leader, and friend.
The Emotionally Magnetic Communication course is perfect for you if you want to:
Strengthen communication and connection in your relationships

Motivate people to action with your words

Quickly connect with people you meet anywhere, anytime

Appear more confident and interesting to people

Improve your rapport building skills

Speak in front of people with confidence

Understand why you act and react the way you do

Easily be liked, respected, and remembered

Be a charismatic master of small talk

Be known as an amazing listener

Learn communication skills you can use immediately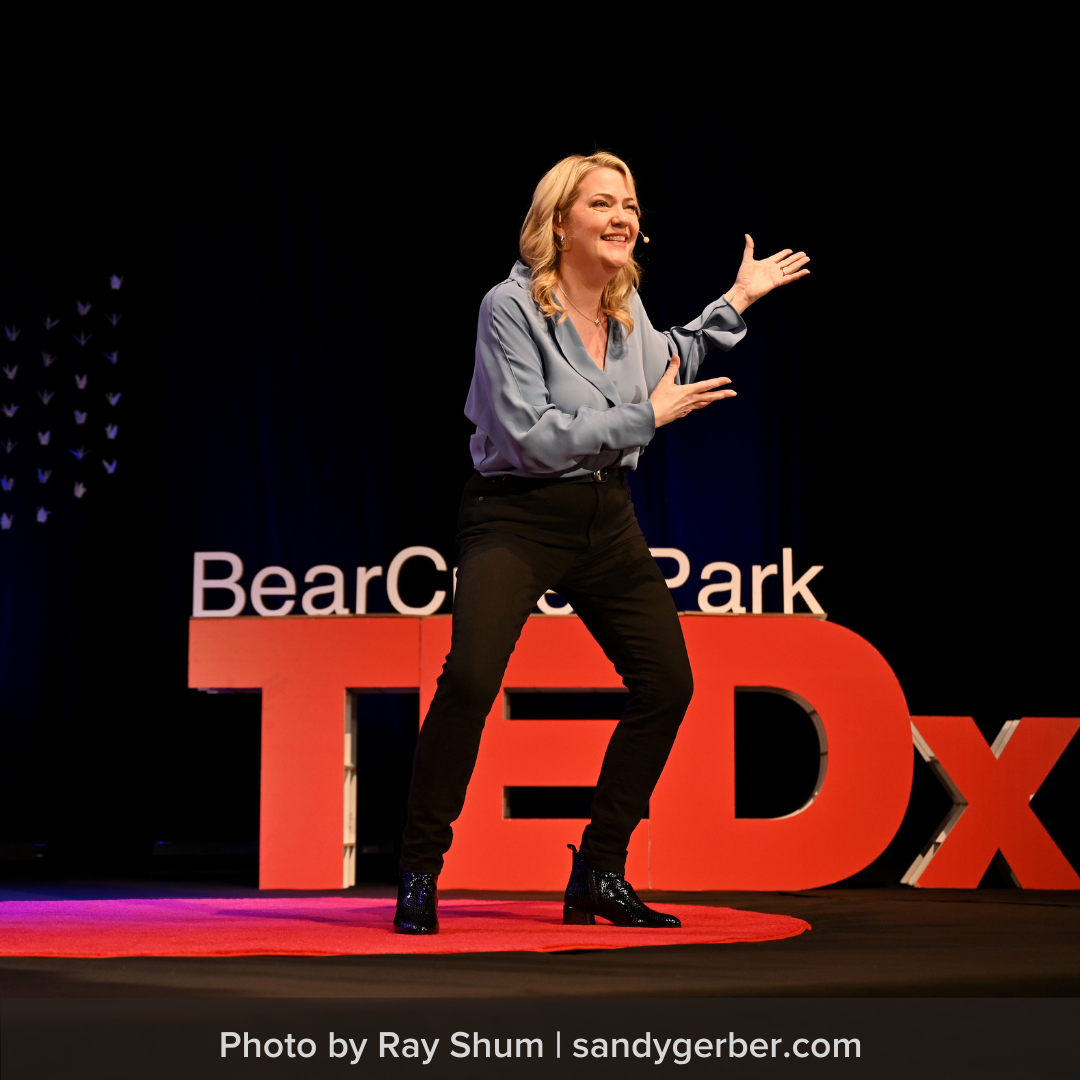 Communication Expert, Author, Trainer and TEDx Speaker
"My journey discovering and creating the Emotional Magnetism communication technique spanned a decade and it was a rollercoaster ride! I am amazed and grateful every day for the lessons this journey has taught me. My discovery began with a burning desire to evaluate my pattern of failed personal relationships. I had two failed marriages and was raising my two children as a single mompreneur. I knew in my heart, I needed to do work to understand my motivations and needs for a successful, loving relationship. My insatiable curiosity led me to the incredible results I received from the skills and techniques in this course, an extraordinary love story, and fueled my passion to teach others how to improve their communication in their relationships."
Course Founded in Expertise and Science
The Emotionally Magnetic Communication course was developed by Sandy Gerber, North America's communication expert using her 25+ years of communication and marketing industry experience, motivational behaviour research, and a decade of study in psychology, marketing, communications, sales, and relationships. 
Who should take this course?
This course is perfect for anyone who wants to improve their communication skills. Whether you are in a long-term relationship, just started dating or want to improve your relationships at work, this course can help you to understand people's listening motivations and as a result, communicate more successfully in your relationships.
What Do You Get When You Enroll in The Course?
The course has four video lessons and individual lesson workbooks with exercises to reinforce the learning. Created and designed to minimize the time spent in the course, the lessons are rich in imagery, stories, and step-by-step instructional training. You can choose to complete this course in one sitting (approx. 3 hours) or complete it over a few days. Either way, you have the instruction and the resources to be a magnetic communicator at your fingertips. 
Why is this so affordable?
I made this course very affordable because I'm on a mission.
My mission is to change the way we communicate with one another to create more love in this world. Imagine a world where we all communicate in our relationships clearly, with understanding, empathy, and magnetism!
I call it a "love train". My philosophy: the more of us there are who want to learn, communicate, and share our Emotional Magnets, the more connections we create, the more relationships we nurture and potentially save, and the more love we create in this world. 
I believe it can happen, but it starts with you. This course with its valuable information, professional imagery, and instructional workbooks is valued at over $600 but is available to you for only $149.99 CDN! 
I invite you to step into this experience. I promise you; your communication will never be the same again.